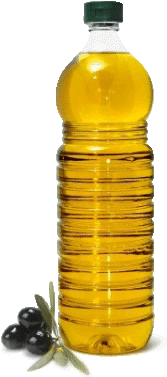 Griffiths and Co Food Packaging | Contract Manufacture and Packing of Liquid and Dry Foods Auckland NZ
Welcome to Griffiths & Co
Griffiths & Co is a 100% NZ owned and operated family business specialising in Contract Manufacture and Packing of Liquid and Dry Food Products
Are you sick of spending hours packing condiments? Staff eating all your profits? We currently pack many different condiments to save you time & money.
Among the services we offer are Sachet Manufacture and Packaging, Contract Bottling, Contract Manufacturing, Salad Dressings, and Sauces.
Please contact us today... we're only too happy to discuss your requirements.